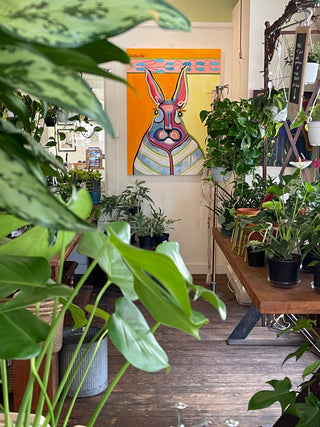 Vashon's Happy Place
Our shop is a curated collection of the little things that bring us joy. In these modern times, it's easy to get caught up in the hustle and bustle of our busy lives. Our intent is to lift the spirts of all who enter by celebrating the beauty all around us.
Fresh Flowers & Plants | Gifts | Local Art
Contact us
206.607.8885
17600 Vashon Hwy SW Vashon, WA 98070
info@herbanbloom.com
____
We are located in downtown Vashon at the corner of Vashon Hwy SW and SW Bank Rd, across the street from The Hardware Store Restaurant.
​Vashon Island is a short Washington State Ferry ride from West Seattle (Fauntleroy) at the north end of the island and also from Tacoma (Point Defiance) from the south end Talequah dock. Come explore Vashon Island and discover Herban Bloom, too.
Get in touch.
Contact us to place a floral order or to request an event consultation.
FAQ
Below are some common questions: