Fresh Flowers & Plants
Available for Vashon Delivery or in-store pickup.
Gifts & Mercantile
Now available for shipping nationwide!
Recent
Masterpieces
A few examples of recent designer's choice arrangements.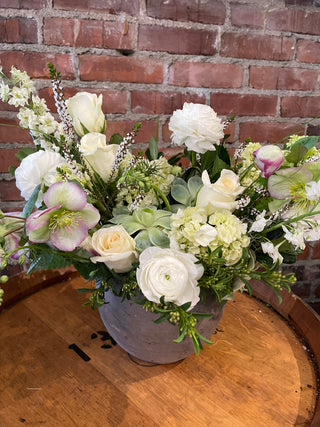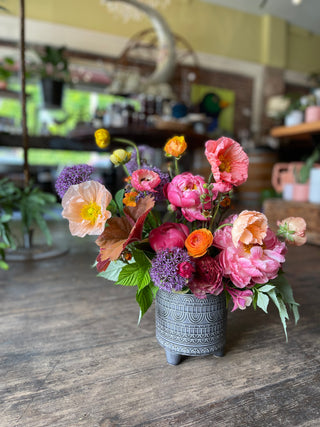 Local Love
We strive to source our floral sustainably and from local farms whenever possible. Here is a list of a farms located on Vashon Island that are regularly featured in our arrangements and in the shop.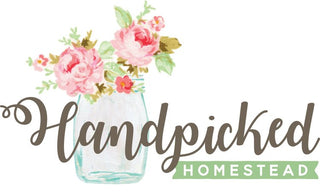 FEATURED FARM
Handpicked Homestead
Delightful dalhias and other seasonal, sustainably grown flowers.
FEATURED FARM
Forest Garden Farm
Family run, certified organic produce and flower farm on Vashon Island.