Herban Bloom
Flower & Gift Subscriptions
Deliver sunshine year-round to a Vashon home or office with Herban Bloom floral subscriptions. Each arrangement is custom crafted utilizing fresh seasonal floral.
Not on Vashon? Our Monthly Bloom Box features a variety of our favorite small-batch or artisan products available for shipping nationwide. Each month is a new assortment of candles, bath and beauty products, jewelry and more.
Thank you! Your ongoing subscription supports local farms, artists, and small family run woman-owned businesses.
Available Subscriptions
The following items are available for recurring deliveries. If you have any questions please contact info@herbanbloom.com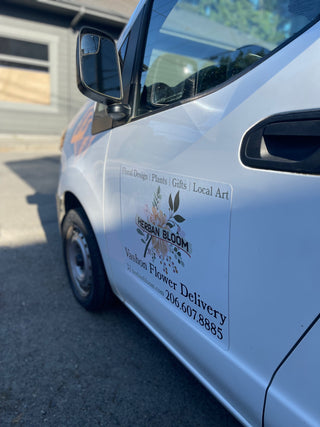 It's always a good day for fresh flowers...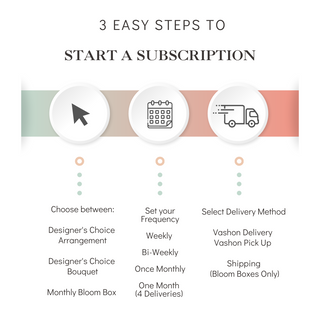 Recent
Masterpieces
A few examples of recent designer's choice arrangements.